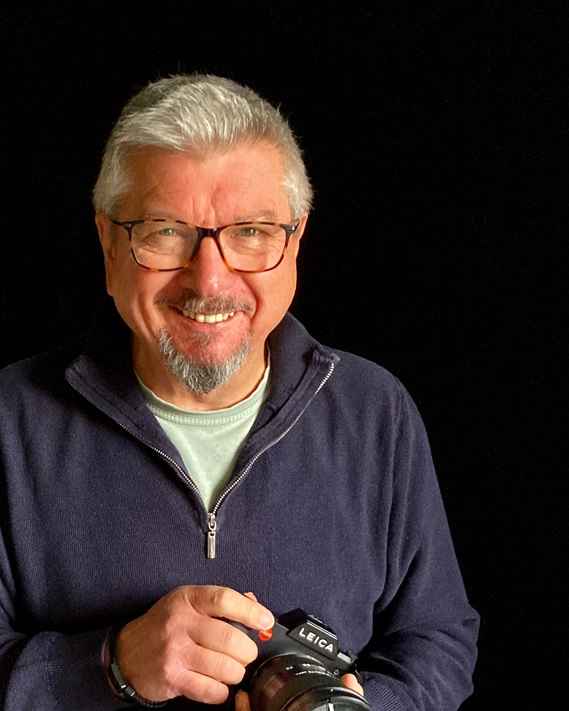 About Me
Born in Warwickshire UK I spent my early life in and around Coventry. Most of my working life has been related to medical imaging and have travelled extensively throughout the world supporting the application of HIFU (High Intensity Focused Ultrasound) for the treatment of Prostate Cancer.
These days I devote my time between photography & working with Prost8 Cancer Charity as Technical Director (www.prost8.org.uk).
Subscribe to My Mailing List Sign up with your email address to receive news and updates.